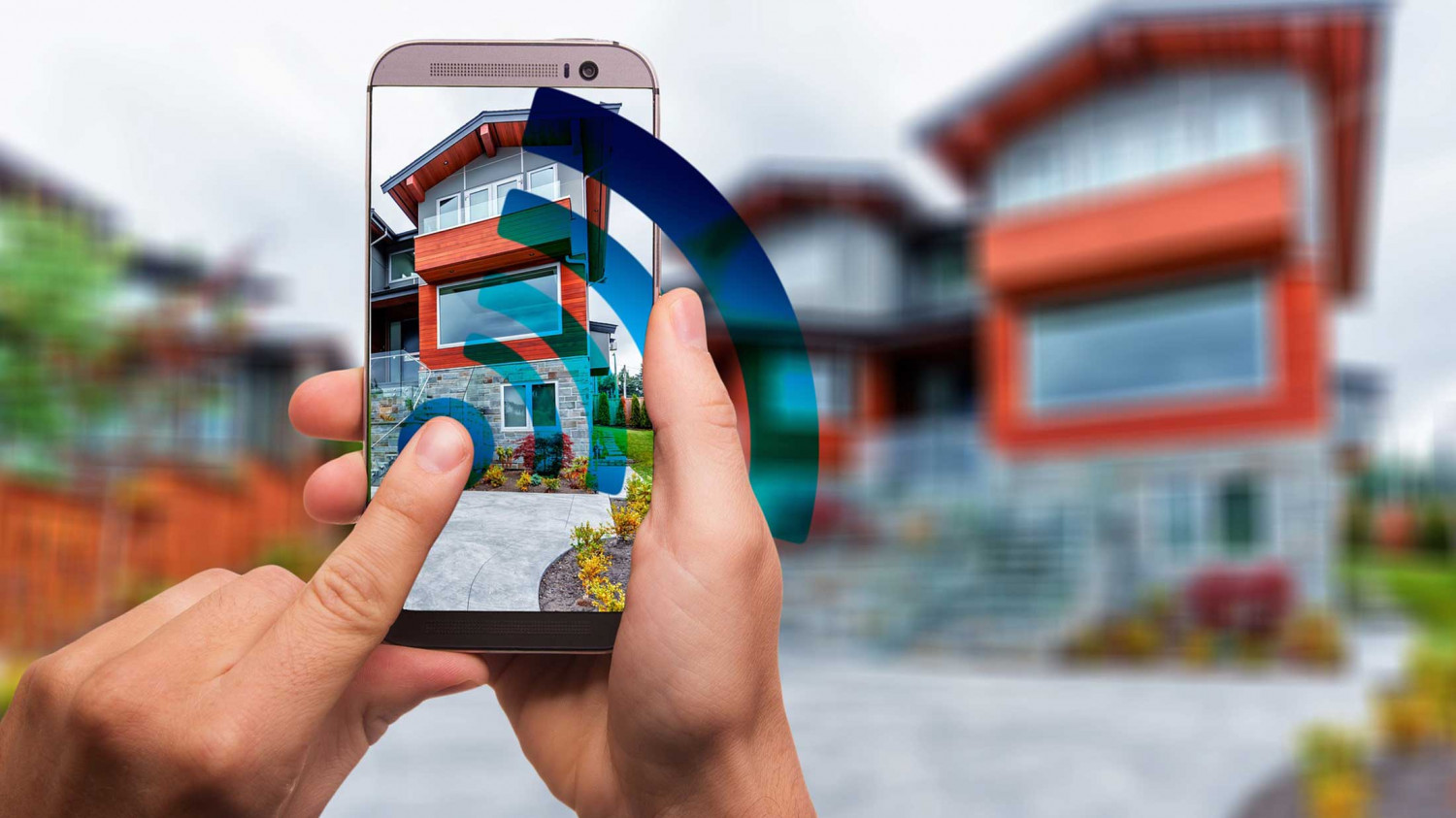 Explore the possibilities


---
Unless you've been living under a rock, you've heard about home automation. But what's so great about it?

The knowledgeable team at Adam's Computer Repair and Network Services LLC suggests getting smart home devices to:
 
Save money. Using a programable thermostat can cut down on energy costs.
Make your house more secure. You can safeguard your house with a smart home security system.
Improve your cooking skills. You won't burn or undercook a meal again with a smart oven.
Contact us today to schedule your smart home set up in Charleston & North Charleston, SC or surrounding areas. We'll work quickly to complete your smart home installation so you can start enjoying the many benefits.
Connecting your home is the extra set of hands you need


---
Almost everything in your home, including thermostats, lights, alarms and garage doors, can be connected to the internet. This means that, without getting up, you can remotely control your home while you're away with a mobile device or at home with a smart speaker. It also means when your hands are full with groceries and there's no light on all you have to do is say "Hey Alexa, turn on my hallway light." Suddenly, there's one less thing to drop on the way in. We can help you install, set up, and hook up AMAZON ALEXA or GOOGLE'S ASSISTANT to make your home a thing of the future.