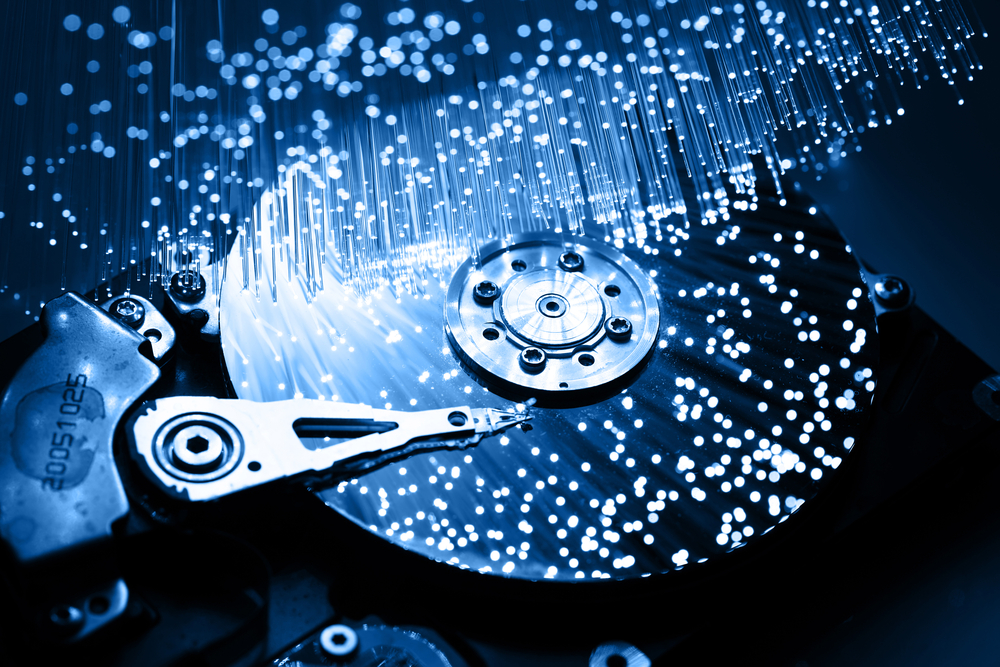 Accidentally Erase Important Documents? Don't Panic.
Ask about our data recovery services in Charleston, SC
You store a lot of important documents on your computer, from proprietary business files to personal tax information. No matter what's on your computer, you want to protect it. If you need assistance with data recovery, turn to the IT experts at Adam's Computer Repair and Network Services LLC in Charleston, SC. We have a team available 24/7 to support you.

Don't wait until it's too late. Call 843-303-3907 today to set up data recovery services.