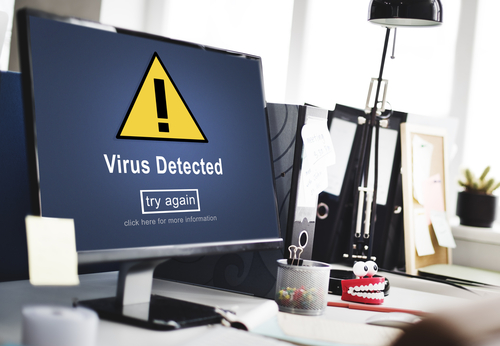 Don't Ignore an Infected Computer
Get it scanned for a computer virus now in Charleston & North Charleston, SC
Is your computer running slowly or constantly freezing up? Are there lots of annoying pop-ups running or unusual programs loading when you start your computer? All of these things indicate you may have a computer virus on your machine. At Adam's Computer Repair and Network Services LLC, we can check your computer for malicious programs that may be causing your problems.

Our computer virus removal service will:

Fully scan your computer to find all traces of malware
Removal all malicious programs
Secure your computer against future attacks

We have technicians standing by, ready to help with your virus removal. Call 843-303-3907 now to take advantage of our professional computer virus removal services in Charleston & North Charleston, SC.